Apr - 29
2010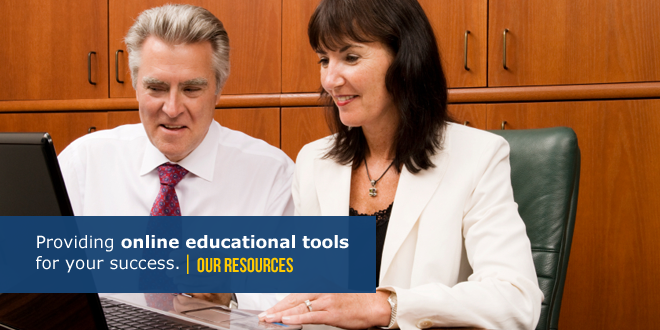 Periodical, Surveys, and Manuals
AMSP publishes a variety of informative and useful periodicals and documents to assist members with their ongoing information needs. The associations current offerings include the following periodicals:
Bottom Line is the association's flagship members-only magazine. It covers a wide range of topics including finance, production and operations management, web and e-commerce issues, professional development and human resources.
Postal Points is AMSPs highly regarded postal newsletter, offering all you need to know about developments within the USPS. This newsletter has received critical acclaim throughout the industry for its comprehensive and well-written coverage of postal issues.
Online Company Directory listing a look-up directory of association members and the services they offer is available online. You can search for a regular or associate member based upon any number of criteria.
AMSP also regularly publishes a variety of surveys and manuals, including:
Wage, Salary & Fringe Benefits Survey a bi-annual survey that covers compensation for hourly, commissioned and salaried employees
Performance Profiles an annual survey that reports key financial ratios that lets members benchmark their financial performance against their peers in the industry
AMSP Forms Manual an extensive listing of forms commonly used in the mailing and fulfillment industry
AMSP Job Descriptions contains hundreds of sample job descriptions for virtually all industry positions
Disaster Preparedness & Business Continuity Planning CD This tool will allow you to prepare your own continuity plan while documenting valuable company information to be used in a time of need.
The Fulfillment Bench-marking Report 2003-2004 represents a study conducted specifically for the third party fulfillment (3PF) industry. The report documents the results for six months of operational and financial data from both large and small companies.